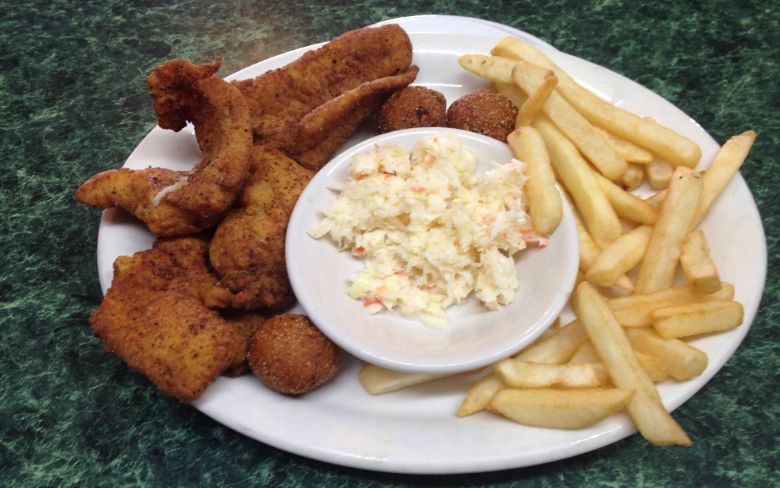 Food SO great you will scrape your plate!
---
---
Need a quick pit stop while traveling? We are located We have a large parking lot to accommodate trucks with trailers. We offer Workers Express Line dinners to get you back on the road quickly!
We Serve Fresh Food - not fast food - as fast as we can.
---
---
Who's ready for a good home cooked breakfast, that you don't have to cook.... or do the dishes afterward! Check out the new Philly or breakfast Reuben skillets - these have been a HUGE hit with our customers:
"This place is amazing... service was phenomenal. Ordered our food and then literally 5 minutes later it was in front of us... tasted delicious and was very filling. Will definitely come again." – Facebook Review
"One of my favorite pop in breakfast joints in town. I think I've been coming here for at least 10 years!! Nothing fancy, just good ole home cooking and friendly folks" – Michael Becker (long time patron)
---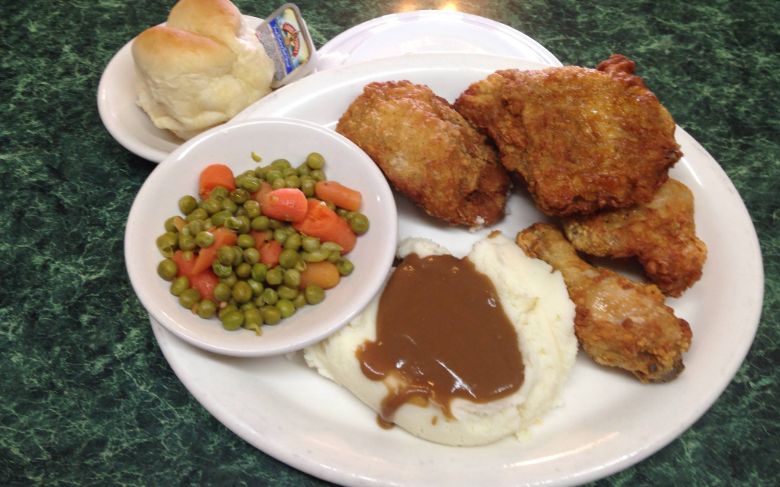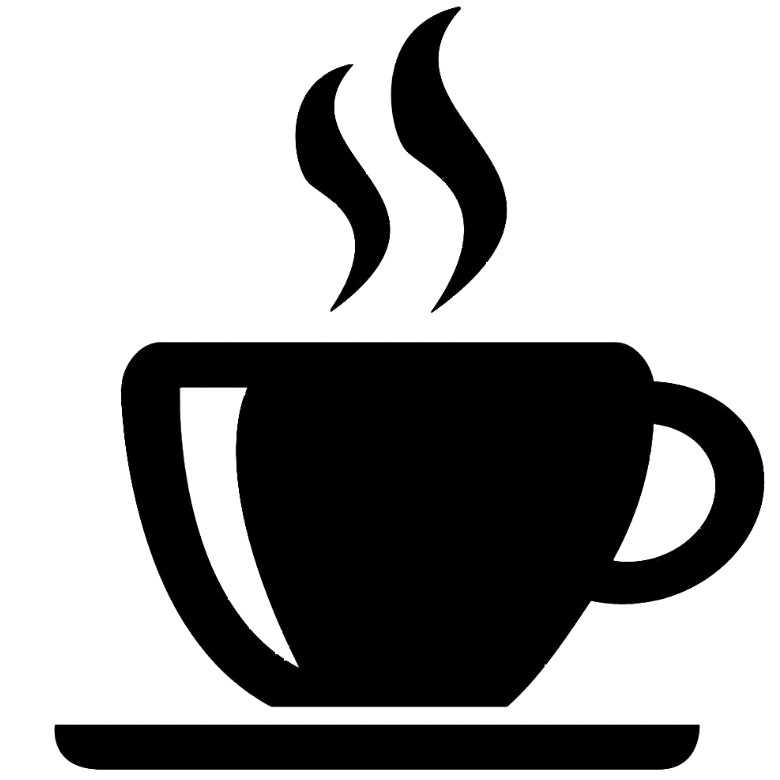 ---
Family Owned and operated since 1989
---
---
We honor our heroes everyday with free drinks for Law Enforcement, Fire Fighters, and First Responders.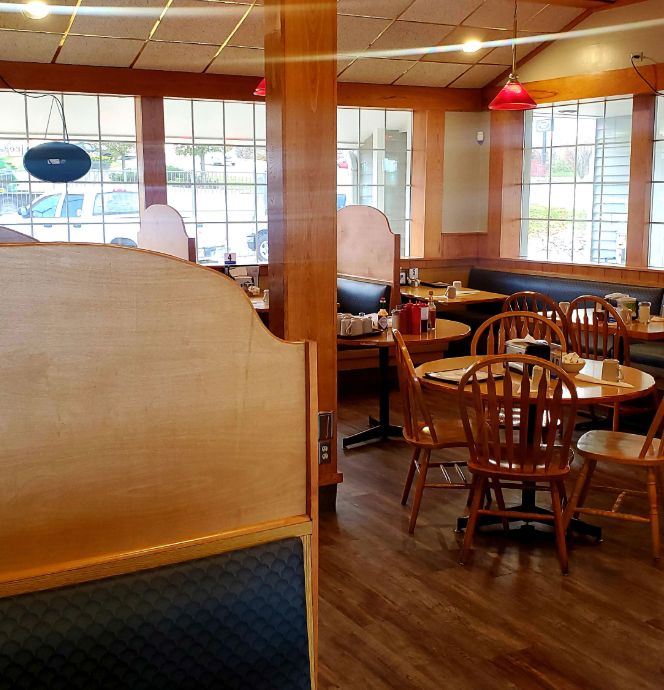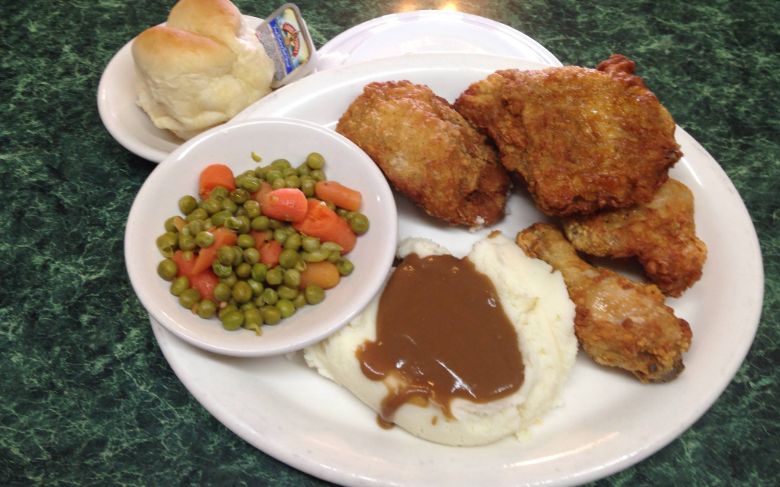 Old Country Kitchen
Formerly known as the Old Country Kitchen. We are located about 8 blocks north of the University of Mizzou.
Daily Specials
---
| Monday | Ham and Beans, coleslaw, cabbage, fried potatoes, served with corn bread $6.99 |
| --- | --- |
| Tuesday | Meatloaf, mashed potatoes and gravy, choice of two sides and a dinner roll $7.99 |
| Wednesday | Salisbury Steak, mashed potatoes and gravy, two sides and a dinner roll $7.99 |
| Thursday | Country Fried Steak, mashed potatoes and gravy, two sides and a dinner roll $7.99 |
| Friday- Special #1 | Smoked Pork Chop, mashed potatoes and gravy, two sides and a dinner roll $8.99 |
| Friday | Four Piece Catfish, fries, hushpuppies, coleslaw $9.99 |