Family owned and operated since 1989
---
---
We are located half a block off interstate 70 which makes it easy for a quick pit stop for all travelers needing a quick breakfast or lunch. We serve everyone from college students, senior citizens, families and more. Here at JJ's Cafe we provide a great FAMILY atmosphere and are kid friendly.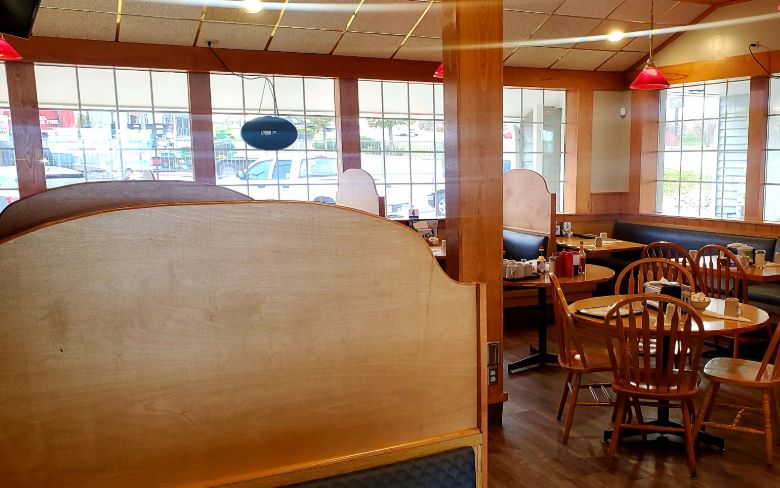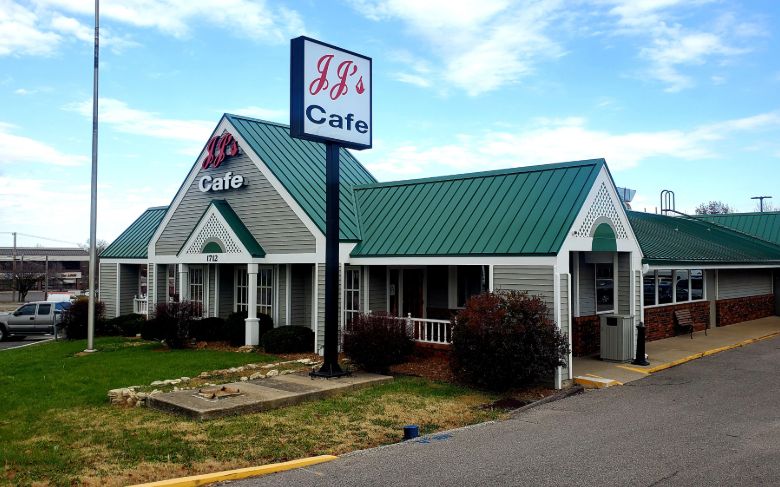 OPEN 365 Days a Year!
---
---
We care about our community! After all, we are all in this together. That's why we consistently donate to Toys for Tots, Veterans United, and Caters for Eagles Lodge among many other local organizations. And everyday we offer free drinks for Law Enforcement, Fire Fighters, and First Responders.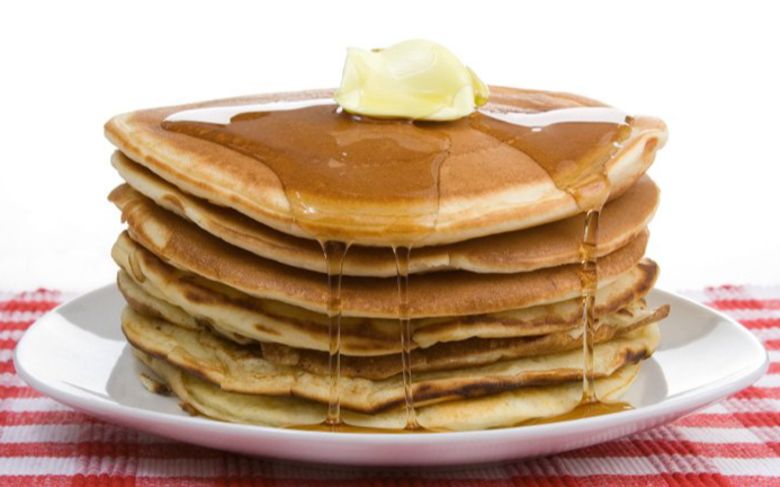 Keeping The Family Tradition
---
---
Grandfather James Clayborn started the business 1989. Grandpa Clayborn was in the hog business and needed another source of income to support his family. One day he was reading through the local newspaper and noticed a building for rent near Lake of the Woods. Grandpa James pursued the next steps, and through many obstacles, JJ's was born in Columbia, MO. Grandpa James still makes the rew for all the gravy and Grandma makes all the cheesecakes and cobblers homemade! Their granddaughter Sara worked for the restaurant as a young girl and took over the business in 2012 to keep the family tradition alive.